Guest Accommodations
Watermark Baton Rouge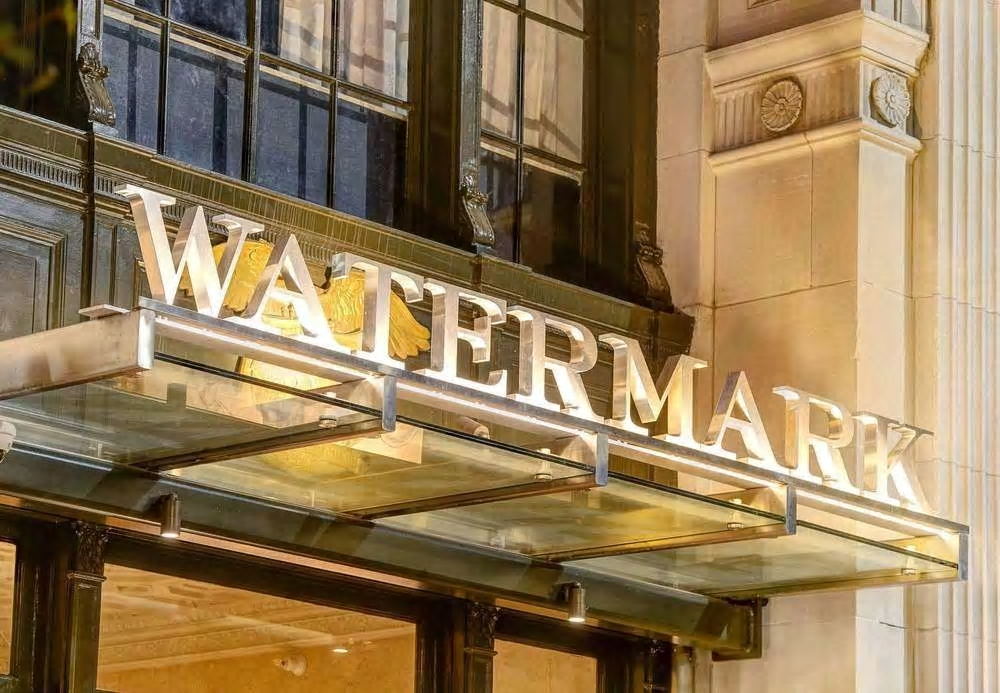 150 3rd St, Baton Rouge, LA 70801, USA
877-557-3097

LeBlanc/Gladney Wedding- Room Block
Call the Watermark Hotel directly or Book your rooms here!
Deadline to book rooms with the discounted rate is October 21, 2018.
Travel and Transportation
We truly appreciate our friends from all over traveling in for our wedding. Below, is our travel recommendations.
FLIGHTS- Recommended Airport is the Baton Rouge (BTR) Airport. You can also fly into New Orleans (MSY) Airport.
GETTING AROUND- We recommend using Uber to get around the city if you are planning to fly in.
WEDDING DAY- We will provide bus transportation from the Watermark Hotel to the Baton Rouge Country Club for the wedding. The bus will depart the hotel at 4:00PM- so please don't be late! :)